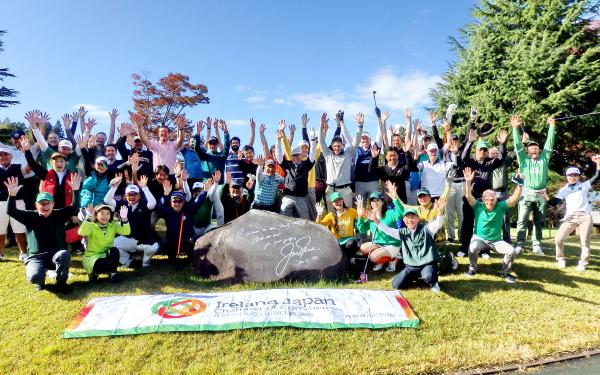 The IJCC Ireland Japan Golf Challenge Ambassador's Cup 2019 will take place on Saturday 9th Nov 2019 at Haruna no Mori Country Club, Gunma Prefecture and we would like to invite you to join us.
In addition to a wonderful day of golf, we'll have a BBQ and an Award Ceremony Party with many fantastic prizes on offer from our wonderful sponsors. Don't miss this great opportunity!
Toyoko Inn is also very generously offering specially discounted accommodation of 3,000 yen to all participants who wish to stay in the Takasaki Toyoko Inn on the night before the event.