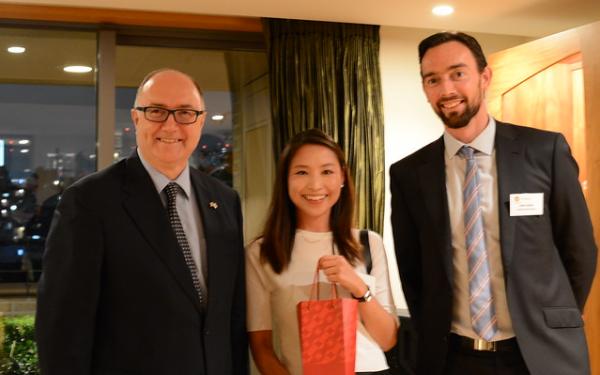 Dear IJCC Members and Friends,
We are delighted to announce that the Ireland Japan Chamber of Commerce (IJCC) will be hosting a joint networking event with the British Chamber of Commerce in Japan (BCCJ) on Wednesday, September 4th at The Living Room Cafe, Shibuya.
This is a great opportunity to invite clients & colleagues to an evening of Irish food, drink and business networking. And an excellent opportunity to catch up with fellow members after the summer holidays.