Event Report: BCCJ Joint Networking Event
The IJCC held a Joint Chamber Networking Event with the BCCJ at the Ambassador's residence on 9th February.
We were very delighted to be back in person with our friends from the British Chamber after a long time. Over 80 members of the BCCJ and IJCC had an enjoyable evening networking over Irish food and drink.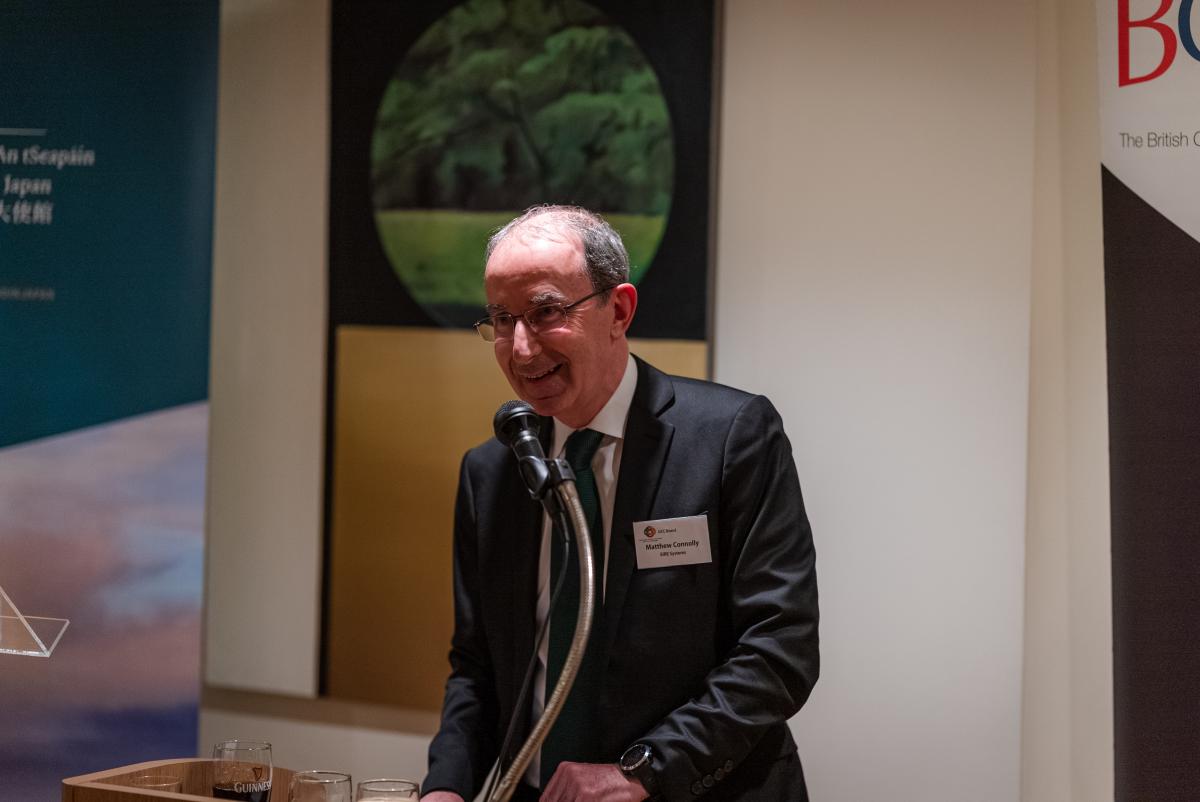 IJCC President Emeritus Matthew Connolly was our MC of the evening and opened the night with words of welcome.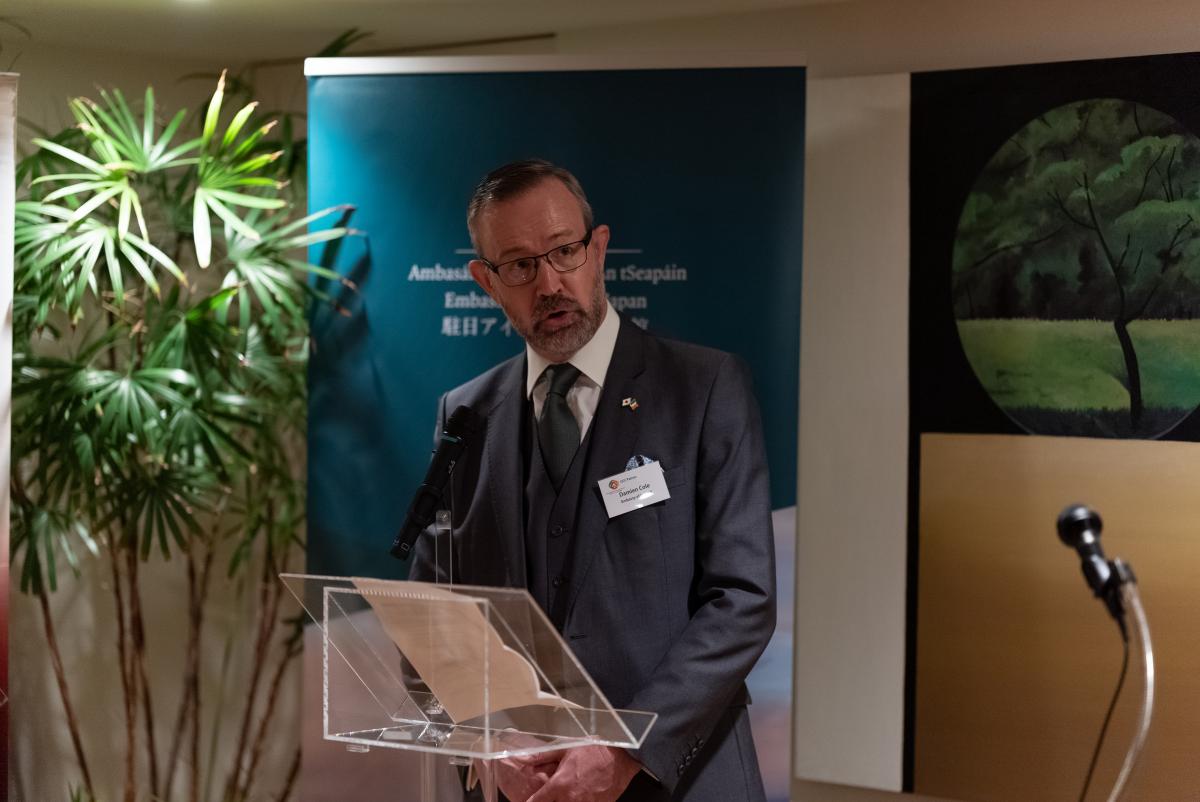 Ambassador Cole then gave his opening remarks and welcomed all guests in attendance to this evening at his residence.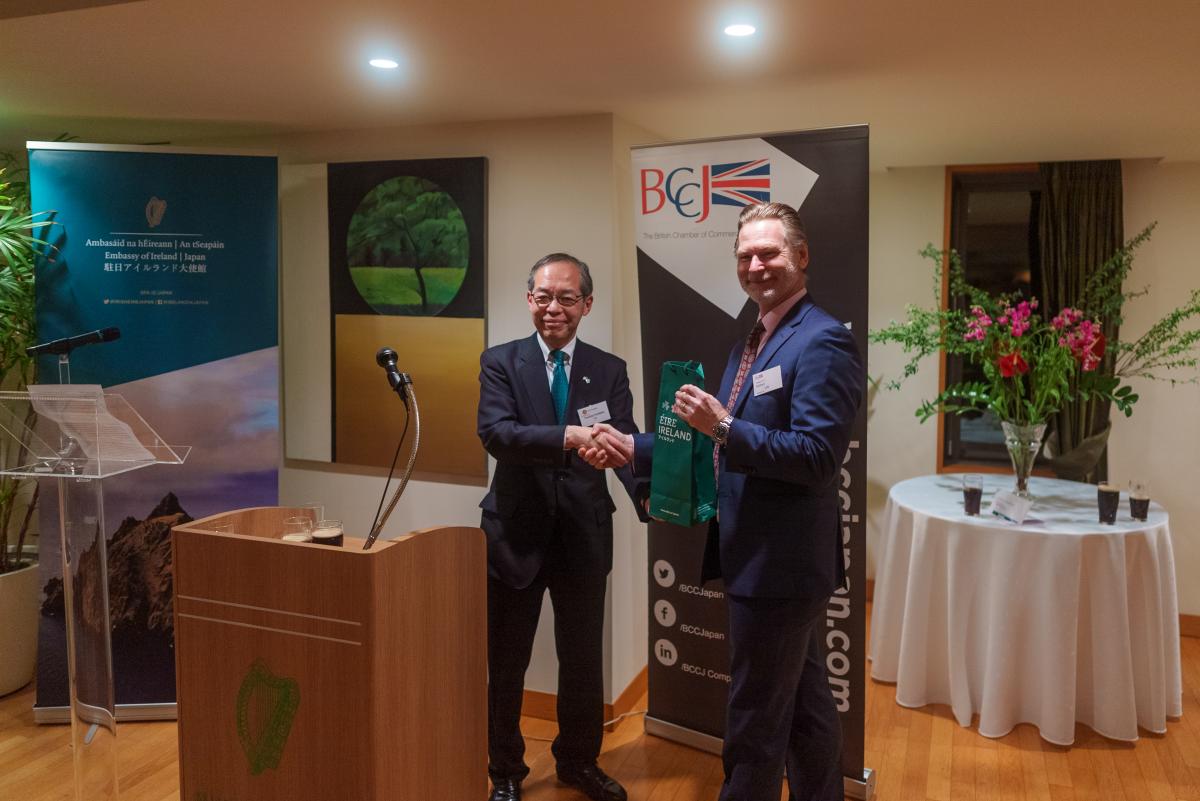 IJCC President Yoshihiro Tsuchiya then delivered updates on our Chamber and the two Chamber Presidents exchanged gifts.
Thank you again to the BCCJ President, Richard Lyle, for an entertaining speech about the relationship between Ireland, Japan and the UK.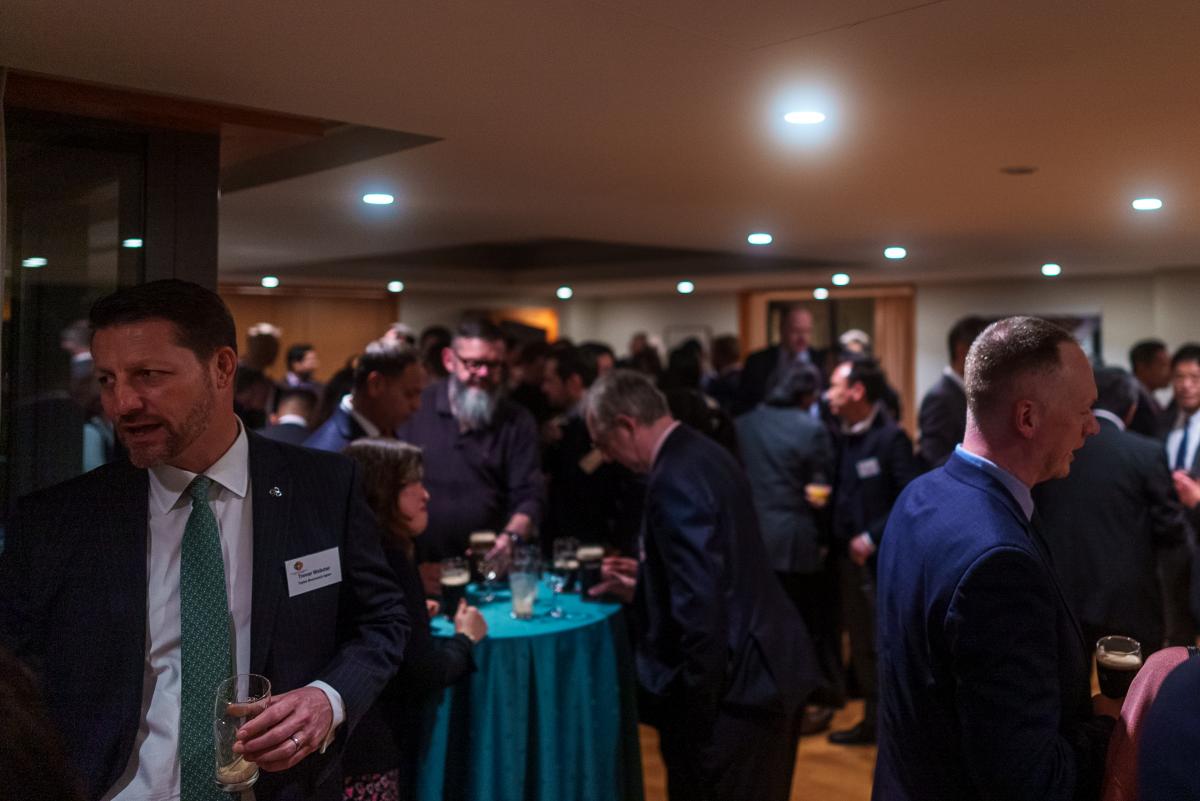 It was great to see members and friends from our Chambers reconnect. The room was alive with laughter and conversation through the night.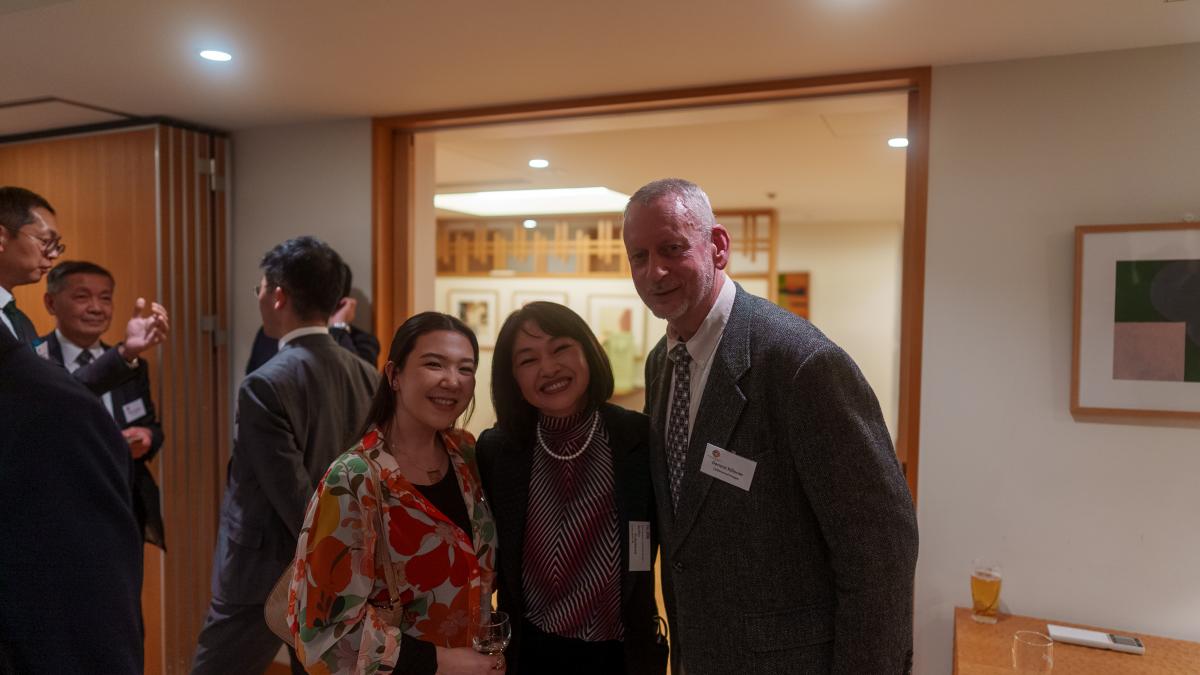 Thank you again to Ambassador Cole, the Residence team and the BCCJ for such a fantastic evening.