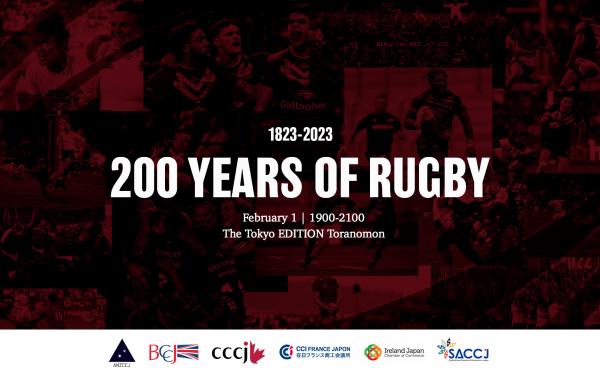 2023 marks the 200th anniversary of rugby!
The history of rugby stretches back to 1823, when it was believed to have been accidentally invented by William Webb Ellis, who during a football match, ran with the ball instead of kicking it. Since then, it has evolved into one of the most celebrated sports with an estimated 410 million dedicated fans located across the globe.
Click
here
for more information.